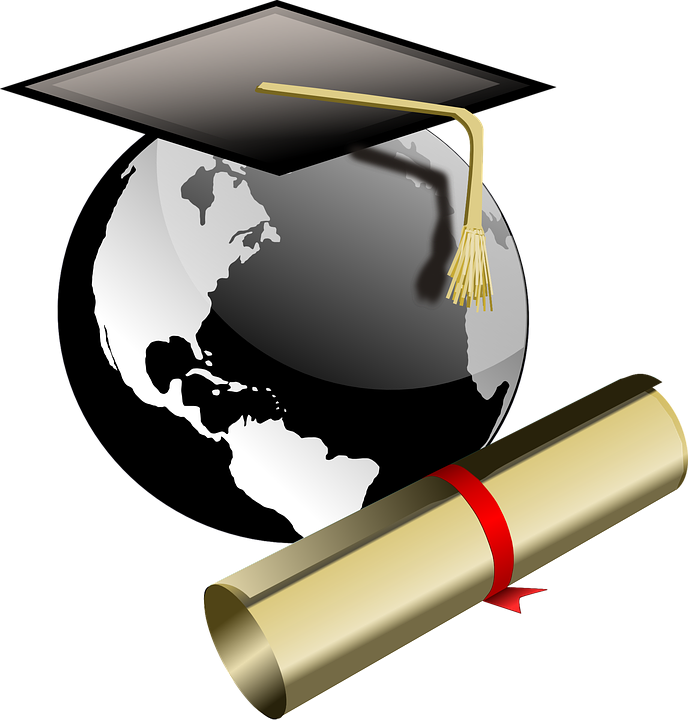 Applied Geology and Land Use
Remote sensing for coastal area risk assessment: A case study of Capo Peloro

Semi-automatic shoreline extraction from remote sensed imageries

Coastline dynamic assessment with satellite imageries: A case study of Capo Peloro

Supervised and rule-based image analysis for feature extraction and image classification
Chemical Risk
Sustainability indicators for assessment of novel industrial clean technologies

Impact assessment of industrial production areas
Environmental Geology
S.W.O.T. Analysis: general theory or applied to a specific environmental item (coastal plan, geological hazards, gas and oil)

Environmental Impact Assessment (E.I.A.I) in general, or in your country, or for a specific project

Strategic Environmental assessment (S.E.A.): in general, or in your country, or for a specific plan

Mining plan: in general, or in your country

Coastal protection: in general, or in your country

Landslide risks: in general, or in your country

Rivers and floodings: in general, or in your country

Groundwater resource: in general, or in your country

Energy resources and environment

Effects of Global Climate Change: in general, or in your country, short/long term
Geophysics and Seismic Risk
Geophysical methods for characterizing particular geological conditions

Applied geophysics measurements at archaeological sites

Study of strong earthquakes through the integrated use of geophysical and geological methods

Seismic hazard estimates 

Joint evaluations of geophysical and geological data for seismotectonic investigations

Analysis of seismic sequences for seismic sources characterization 

Tsunami hazard assessment
Quaternary geology and active tectonics
Active and capable faults in the tectonic puzzle of the Messina Straits (Southern Italy).

Fractured pebbles from the Tortonian conglomerates of the Peloritani Mountains (Southern Italy).

Fault rock textures in damage zones.

As natural tracers of groundwaters may be useful to define underground water flow controlled by extensional tectonics and evidence environmental and health problems.

As ERT tomography may be useful to track active faults.
Physics for Cultural Heritage
Combining photogrammetric survey and spectroscopy to help the restoration of artifacts.

 
Physics of Environmental processes
Climate change

Weather forecast 

Spectroscopic techniques

Extreme environments 
Specialization on specific topics (e.g., Seismic surveillance, structural geology, geological and geophysical knowledge for Civil Engineering) can be pursued by the student in the framework of the "Student choice activities" and/or "Training course" and/or "Thesis". In particular, the student can decide to work with the support of Unime teachers and researchers on the topic of seismic risk in his/her country or region of origin.